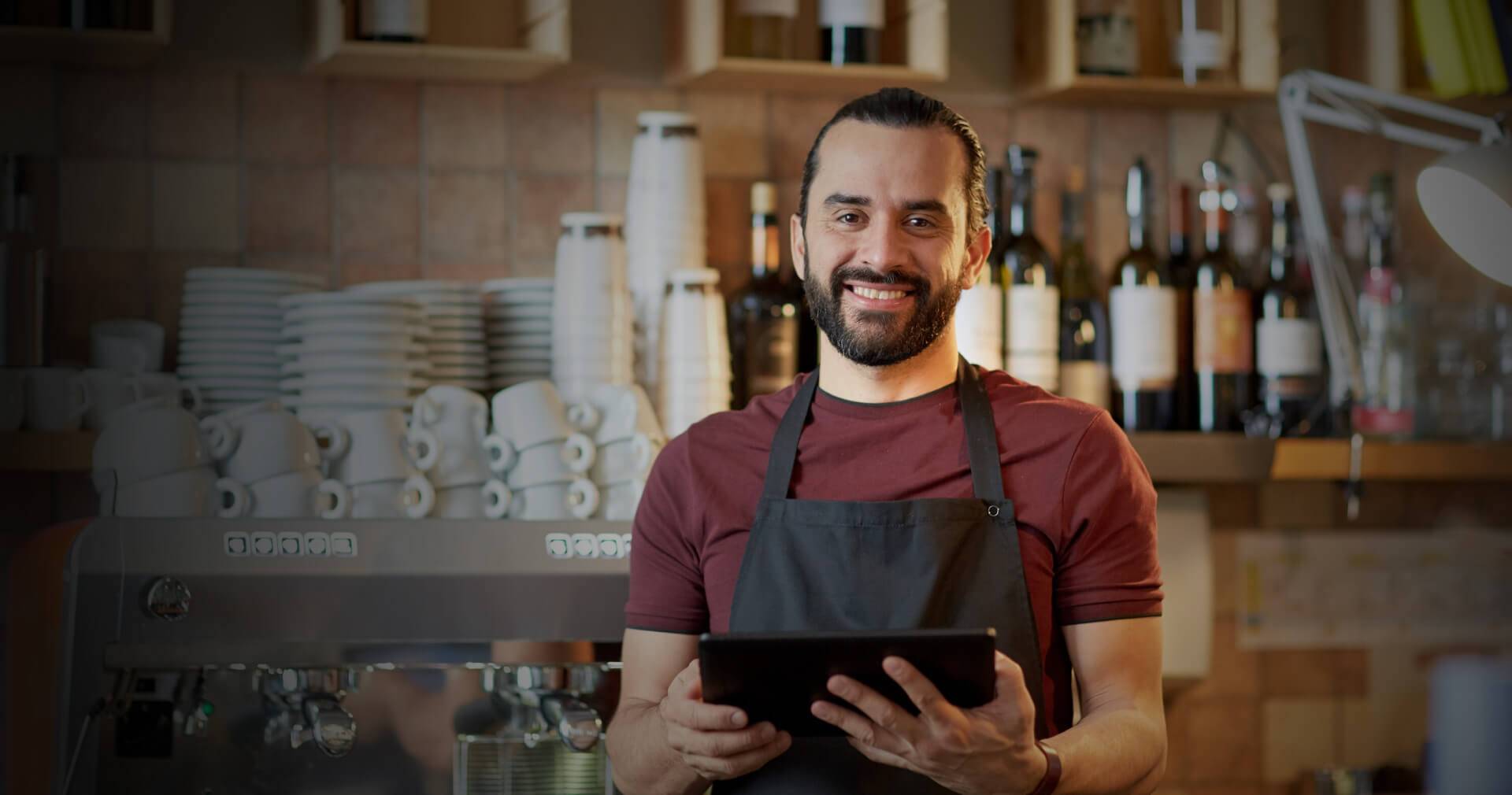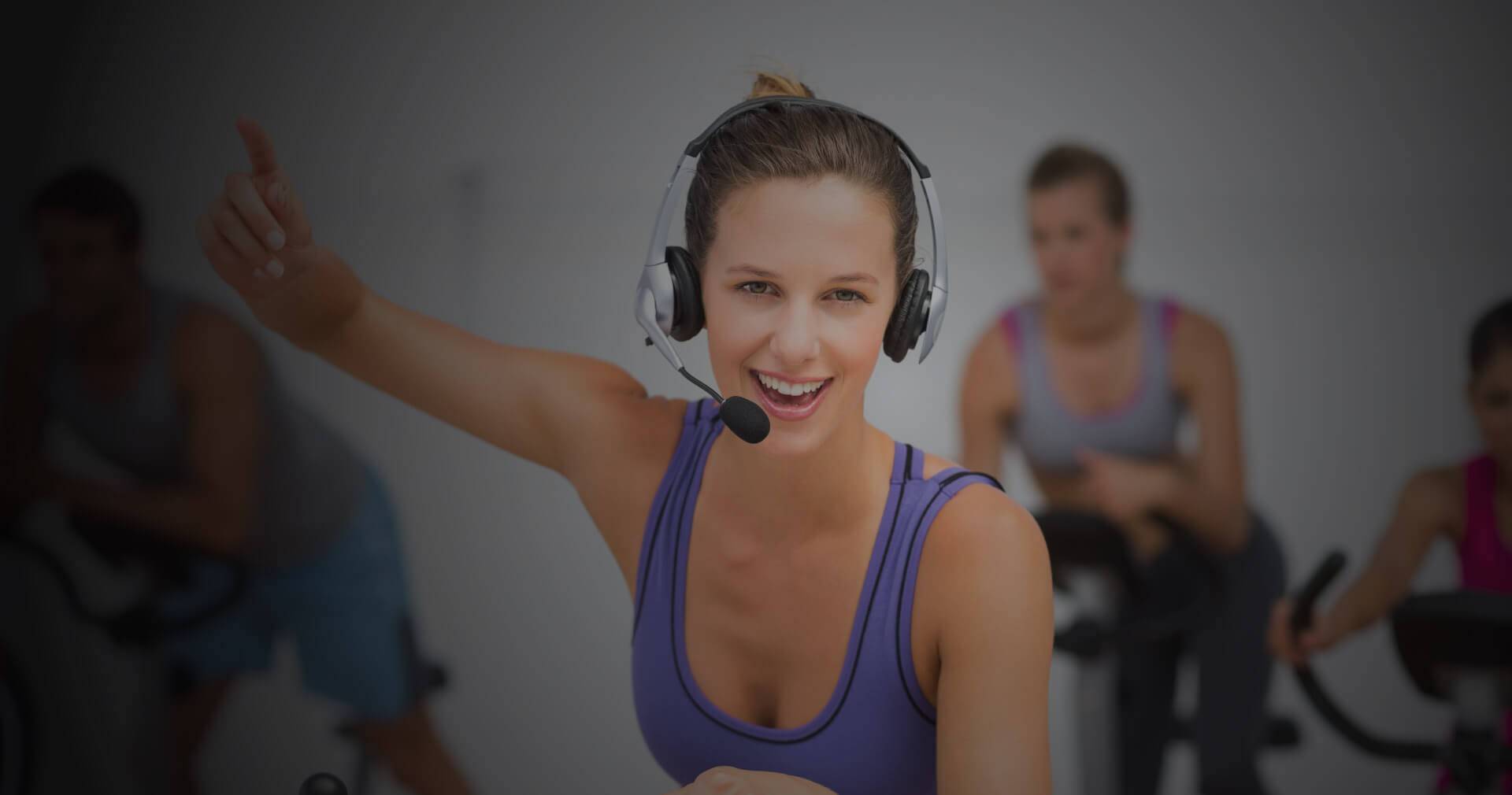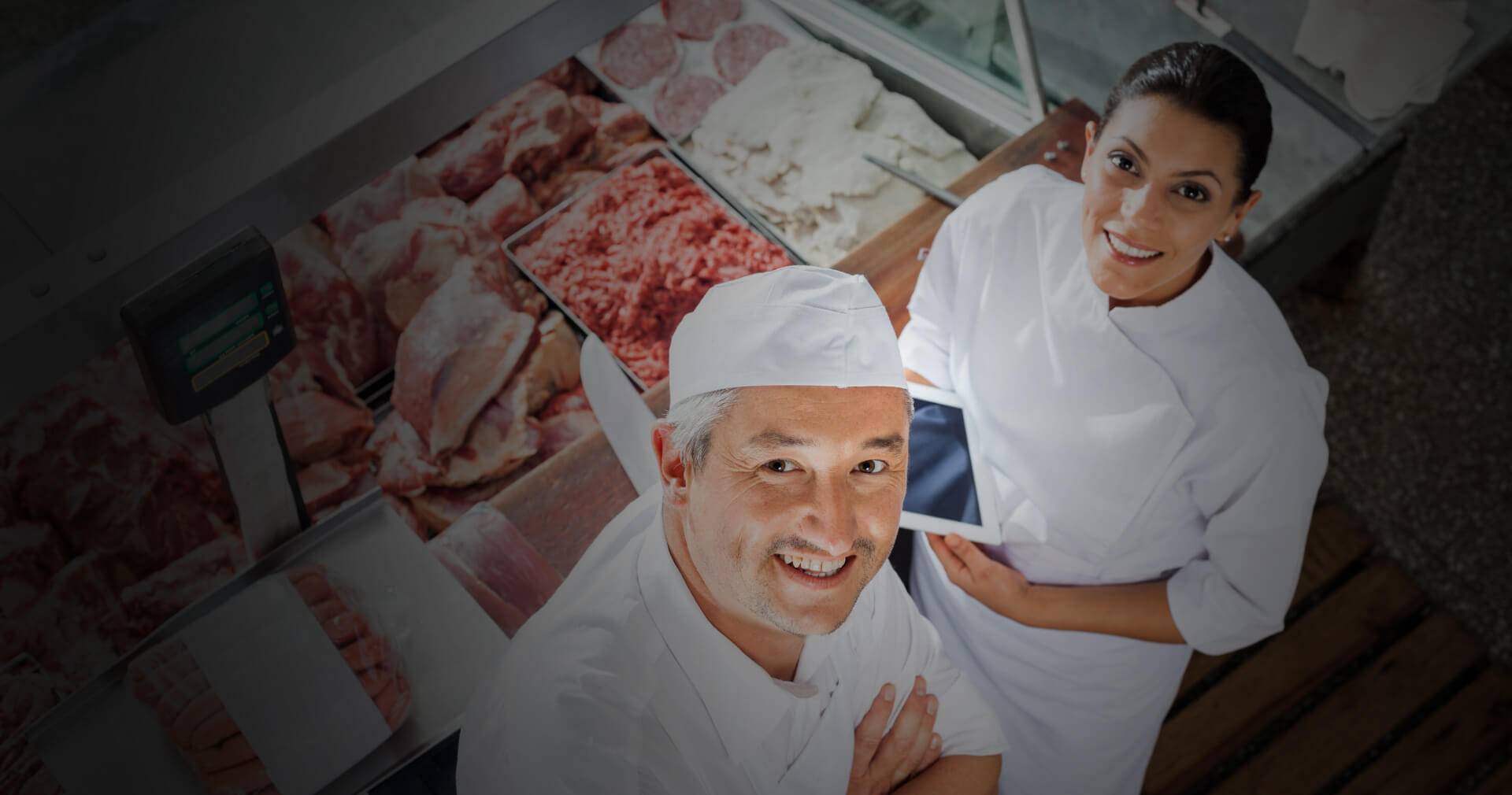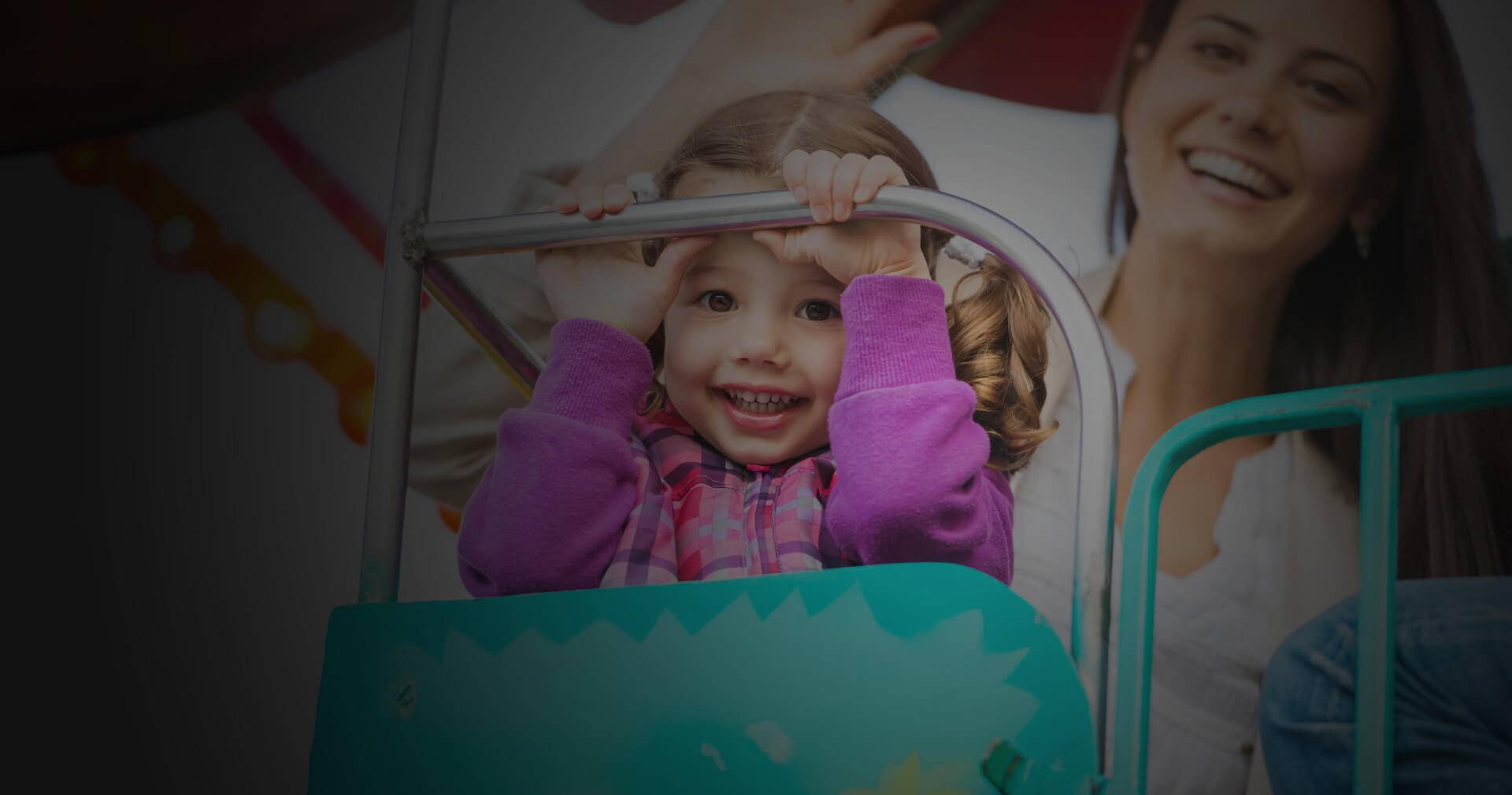 BCM Stream - Horeca
Eenvoudig op weg naar de juiste muzieksfeer binnen jouw bedrijf met BCM Stream, dé zakelijke muziek streamingdienst
BCM Stream - Sport
Eenvoudig op weg naar de juiste muzieksfeer binnen jouw bedrijf met BCM Stream, dé zakelijke muziek streamingdienst
BCM Stream - Retail
Eenvoudig op weg naar de juiste muzieksfeer binnen jouw bedrijf met BCM Stream, dé zakelijke muziek streamingdienst
BCM Stream - Recreatie
Eenvoudig op weg naar de juiste muzieksfeer binnen jouw bedrijf met BCM Stream, dé zakelijke muziek streamingdienst

  Maandelijks opzegbaar   

  100% Legaal voor zakelijk gebruik   

  Voor elk bedrijf passende muziek   

  Sinds 1979 dé muziekexpert   

  Kant-en-klare muzieklijsten

  Maandelijks opzegbaar


  100% Legaal voor zakelijk gebruik


  Voor elk bedrijf passende muziek

  Sinds 1979 dé muziekexpert


  Kant-en-klare muzieklijsten


  Muziek is altijd up-to-date

  Maandelijks opzegbaar


  100% Legaal voor zakelijk gebruik


  Voor elk bedrijf passende muziek


  Sinds 1979 dé muziekexpert


  Kant-en-klare muzieklijsten
De juiste sfeer in je zaak met BCM Stream
Jouw sfeer is onze passie! Menig horeca-eigenaren, winkels en sportverenigingen gingen je voor en kiezen voor ons. Niet zonder reden: met meer dan 40 jaar ervaring ontzorgen wij jou op het gebied van muziek.
Wat past het beste bij jouw bedrijf?
Kies zelf welk van onze diensten bij je past. Je kunt meteen aan de slag.

Easy
€

14,95p/m
Perfect voor bijvoorbeeld in restaurants, hotels, vrije fitness, showrooms of kantoren
Eenvoudige bediening

Remote App

Altijd up-to-date

Plannerfunctie
Meer informatie

Pro
€

34,95p/m
Ideaal voor o.a. cafés, sportverenigingen, seizoenbedrijven, fitnesscentra en DJ's
Eigen playlisten samenstellen

Slimme zoekfunctie

Altijd up-to-date

Request App
Meer informatie

All-in-One
€

499,-
Wil je liever een computer van ons? Bestel nu de BCM Stream Muziekcomputer
All-in-One Touchcomputer

Inclusief BCM Stream Software

Gratis verzending

14 dagen geld terug garantie
Meer informatie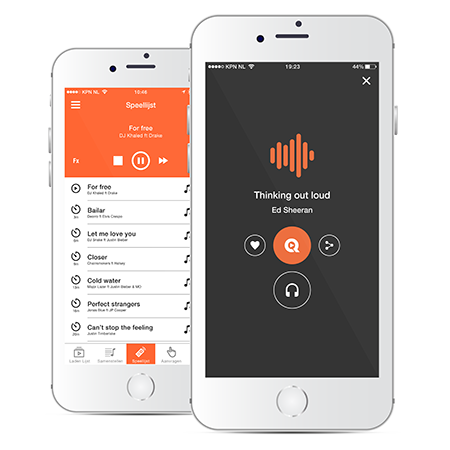 Request App
Met de Request App kan je gast makkelijk een verzoeknummer aanvragen. Beschikbaar bij BCM Stream Pro.
Remote App
Met de Remote App kun je de muziek op afstand bedienen via je tablet of smartphone. Beschikbaar bij BCM Stream Easy en Pro.
Download apps
Alle apps zijn te downloaden in de App Store en in Google Play.
Zakelijk muziek luisteren is anders dan privé
Consumenten streamingdiensten als Spotify, Deezer, Apple Music, Google Play Music en YouTube Music zijn alleen bedoeld voor het luisteren naar muziek in een privé situatie. Onze producten zijn gemaakt voor zakelijk gebruik.
Zakelijk gebruik van deze consumentendiensten is niet toegestaan en kunnen uiteindelijk leiden tot een boete.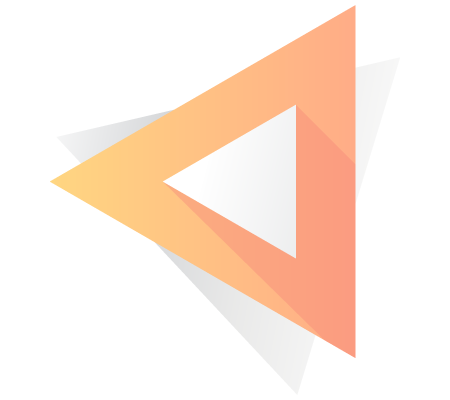 Start nu met BCM Stream
Probeer BCM Stream gratis uit en maak gebruik van alle mogelijkheden. Je kunt zowel de Easy als de Pro ontdekken zonder verplichtingen of automatische verlenging. Al overtuigd? Bestel dan meteen.
BCM Stream is een erkende muziekdienst