Do you have a question about the BCM Stream software? Perhaps the answer is already listed in the frequently asked questions. If the answer to your question is not listed, feel free to send us a message. We are happy to help you!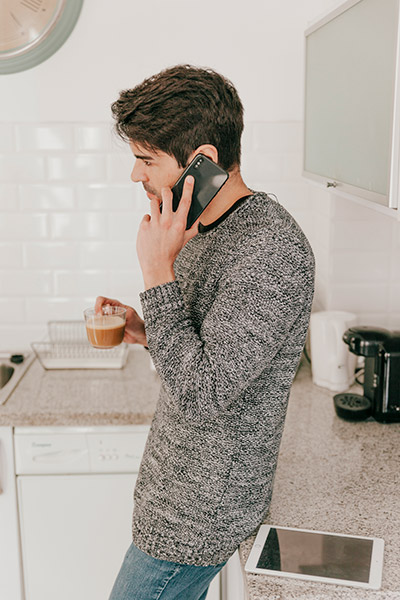 Available at
Monday to Friday
between 8.30 a.m. and 5 p.m.
Start BCM Stream now
Try BCM Stream for free and make use of all its possibilities. You can discover both the Easy and the Pro without any obligations or automatic renewal. Already convinced? Order now.
BCM Stream is a licensed music service